As 2017 begins, PTA wants to thank you for positively impacting the lives of all children and families.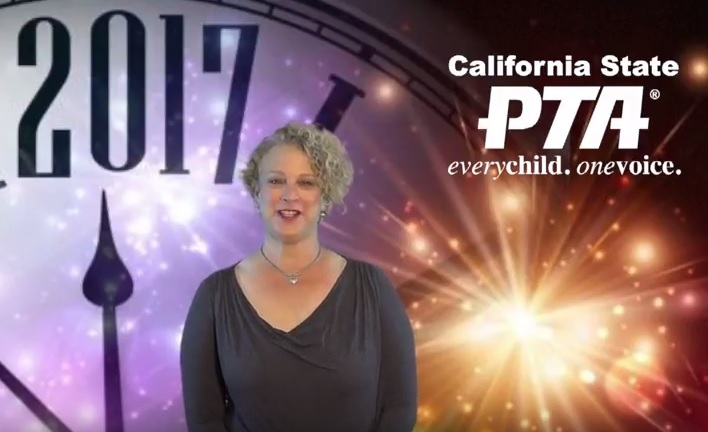 Click to play video message from California State PTA President Justine Fischer.
 PTA members and volunteers like you do good things for kids 365 days a year.
We look forward to a year filled with developing leaders, advocating for children and families, and sharing the value of PTA membership!