ALL Unit, Council & District Board Members are Welcome!
Saturday, December 9th, 2017
In the Barbara Topkis Auditorium
1000 Venice Boulevard,
Los Angeles, California 90015
Los Angeles Tenth District
Registration 9:15 a.m.
Association Meeting at 10:00 a.m.
Luncheon at 12:00 Noon
Guest Speaker: California State PTA President Elect Celia Jaffe
Marvelous Caterer: Cuite Pies Creations. Menu: Grilled Rosemary Chicken Breast, Pasta-Pesto with asparagus
and fresh lemon basil, Roasted seasonal vegetables, Mixed green salad &
for dessert pick one: Pumpkin walnut cheesecake or chocolate mousse!
Opportunity Drawing-Purchase a $1.00 ticket for a chance to win BIG!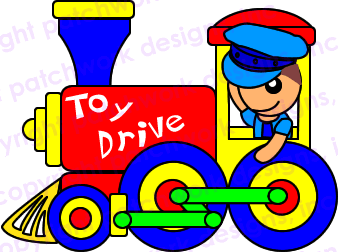 Please bring an unwrapped new toy for our Toy Drive & receive one Free Ticket.
**Toys will be delivered to the local Fire Station-Spark of Love- Toy Drive!
Don't miss the fun, we will have Games and surprises!
Child care available! Child care $5.00 includes snacks & pizza lunch for $5
Early Bird Special PRICE $15.00 Payment must be made in full to the LA Tenth District by Dec. 1st, 2017
Luncheon Cost at the door: $18.00 Space is limited, we encourage to make a Reservation!
To RSVP Call Elaine Black: Tenth District Office 213-745-7190
Mail to: Tenth District PTSA, 1000 Venice Blvd., L.A, CA 90015.
Note: Anyone who reserves will be required to pay, even if you can't make it to the event
*This is an allowable expense for your PTA, when funds are available