Things you need to be aware of NOW:
990 N (e-card) complete electronically with gross income of $50,000 or less. Complete 

on-line: epostcard.form990.org
Due: Nov. 15, 2014 for units with an "end of June" fiscal year.
Check your bylaws. You will need your Employer Identification Number (EIN) in order to complete this form.
199 Complete on-line (with gross income of $50,000 or less):

www.ftb.ca.gov

 Due:

Nov. 15, 2014
(Attach insurance premium payment to Report and forward to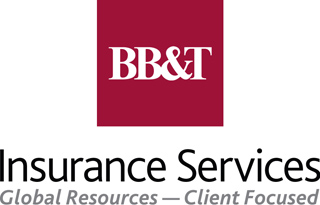 council/district PTA as directed by their due date.)
Due to Your Unit's Council by: Nov. 14, 2014
Units: $209.00

Councils: $141.00
After Dec. 1, 2014, a late fee of $25.00 will be charged.
---
ATEN: Tesoreras de Unidades & Concilios
Cosas que usted debe estar enterado AHORA:
Debido: Novi. 15, 2013 para unidades que terminan el año fiscal "fin de Junio". Verifique sus estatutos.
Necesitará su Número de Identificación de Empleado (EIN) completar esta forma.
(Adjunte el pago de prima de seguros para Reportar y adelantar al concilio/distrito PTA como dirigido por su fecha de vencimiento.)
Debido al Concilio por: Noviembre 14, 2013
Unidades: $209.00

Concilio: $141.00
Después de Diciembre 6, 2013 un honorario tarde de $25.00 será cargado.